WELCOME TO UPICK CAPITAL
With over 50+ active U-Pick farms within a mere 4 mile radius, the city of Brentwood (also known as the UPick Capital) attracts hundreds of thousands of people every year. Each year during peak harvest season, many of these Brentwood farms are open to the public to host unique "on-the-farm experiences" such as U-Pick for families to harvest fresh fruits and vegetables. Most of these farms are still family-owned and operated with a rich history spanning generations as far back as the late 1800s. Only here in Brentwood, can you find a large number of u-pick farms within walking or short driving distance from each other.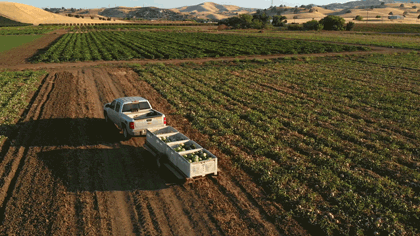 LOCAL CLIMATE
The City of Brentwood is located in East Contra Costa County on the edge of the San Francisco and Suisun bays at the entrance to where the Sacramento Delta begins to weave its way inland. The region is affected by the San Francisco Bay Area's maritime climate, resulting in moderated temperatures. With fertile soil, abundant sunshine, and a unique climate of hot summer days and cool nights, the Brentwood region of East Contra Costa County has a year-round growing season producing high-quality fruits and vegetables.
MAKING MEMORIES
FOR GENERATIONS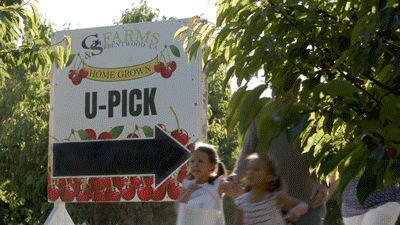 U-pick operations have a long history in Brentwood California, and for generations, families have been traveling here to create fond memories at our u-pick farms. In our U-Pick Capital documentary, we interview the people that come to visit the area and get an inside look at what makes U-Pick so popular.
LARGE VARIETY OF FRUITS AND VEGETABLES
Brentwood's Mediterranean type climate and rich soils allow our farms to grow a variety of fruits and vegetables. Many varieties of U-Pick fruit aren't easily found in commercial grocery chains because of how fragile they are during shipping and handling, and shelf life considerations. U-Pick directly from orchards and farms allow access to these fruits and vegetables at their peak and at their freshest.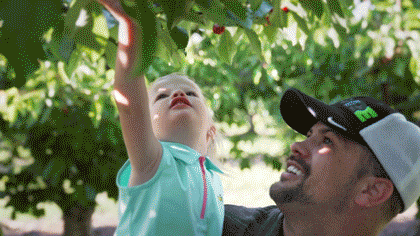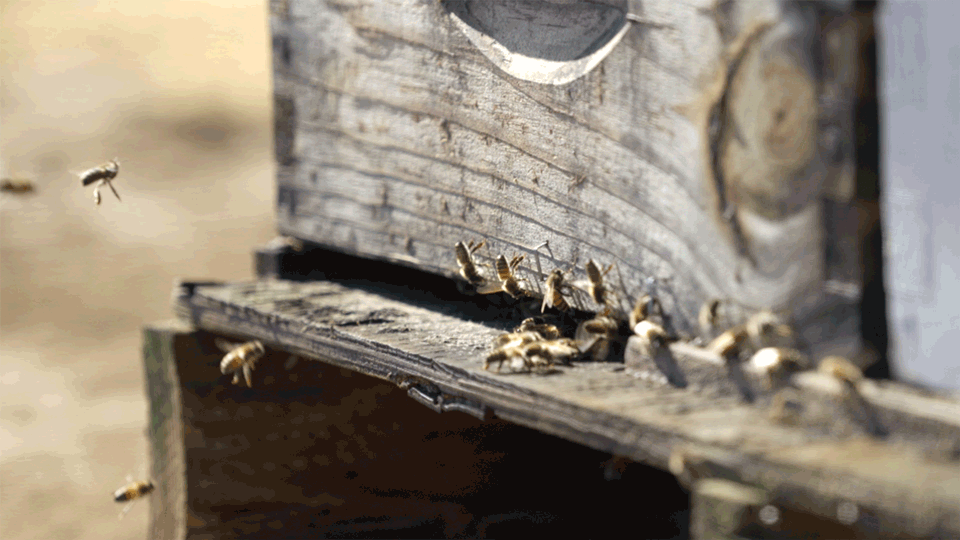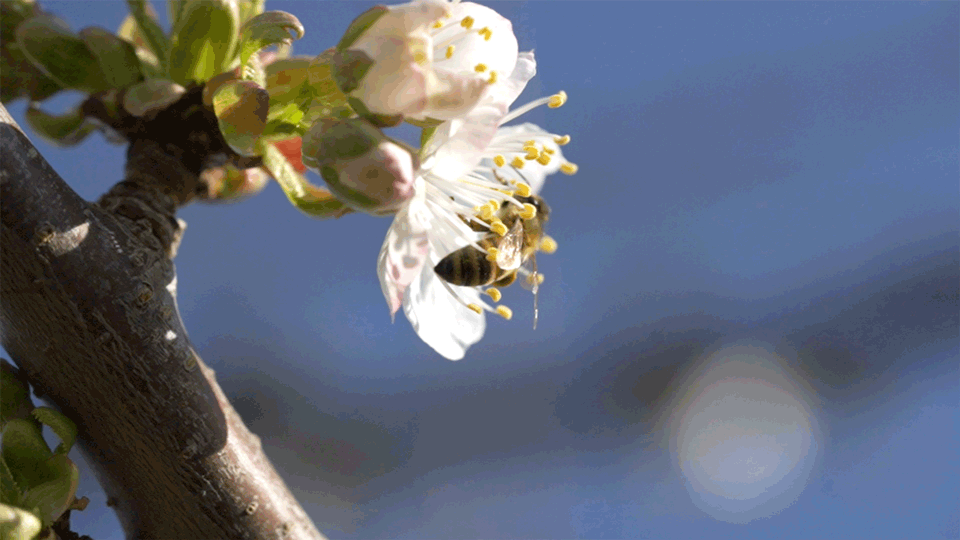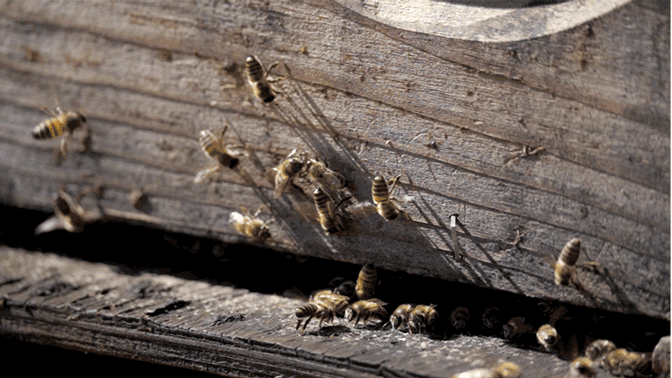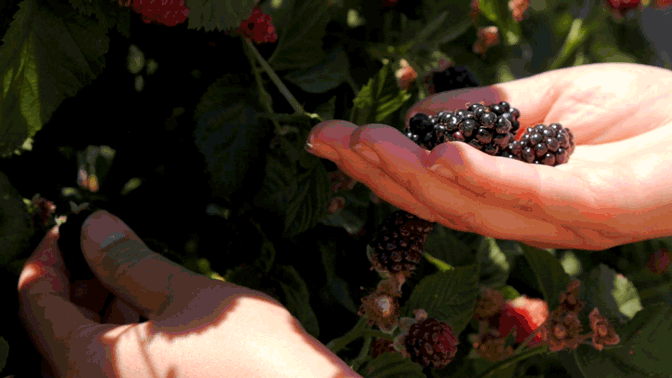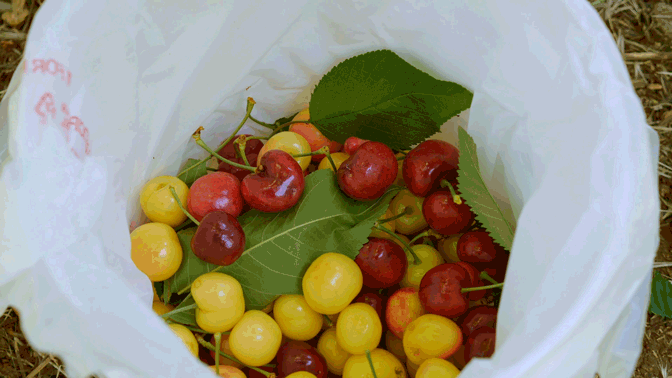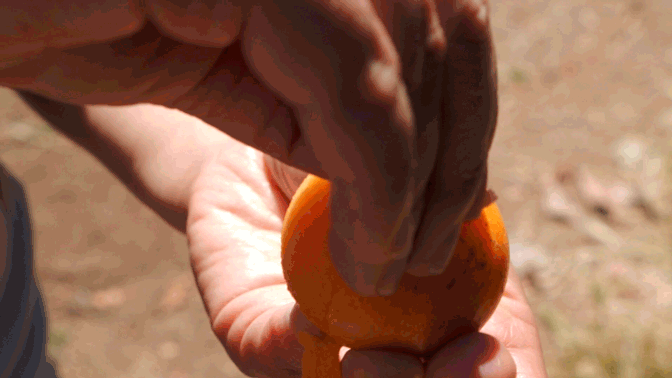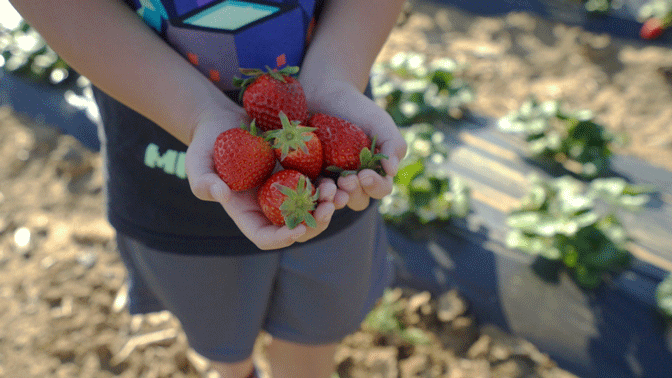 News About Our U-Pick Capital
Sign-Up for our Newsletter